Welcome Guest!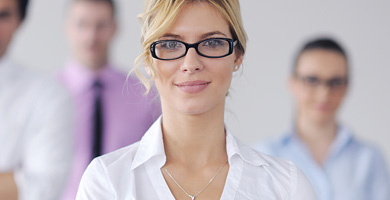 We hope you like our newly designed and updated website. If you are visiting our website to know more about us, go to About. If you would like to provide feedback, or contact us for any reason, please go to Contact Us, and complete the feedback form.
About LiveCode
innovative ways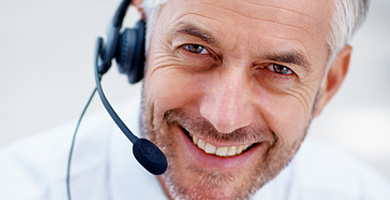 We like working with companies that have outstanding growth potential and are committed to improving their business model to realize that potential. Our services improve the profitability of your business processes, allowing you to generate more revenue at reasonable costs.
Contact Us
news & events
Save Cycle (Jameiya) iOS Application

LiveCode to launch a new iOS mobile application for a very common financial saving concept in the Middle East which in most Arabic speaking countries is called (Jam'eiya)...

Flight Information SMS Service

We are pleased to announce the launch of our "Flight Information" SMS enquiry service! This service is the result of a lot of work done by our development team over the past couple of months...
View All News